Our Mission
Mission:
To increase access to age-appropriate books and promote kindergarten readiness
Core Values:
Community

Collaboration

Integrity

Sustainability
Goals:
To expand to entire Denver area. The cost of a city-wide program is approximately $1.5 million dollars.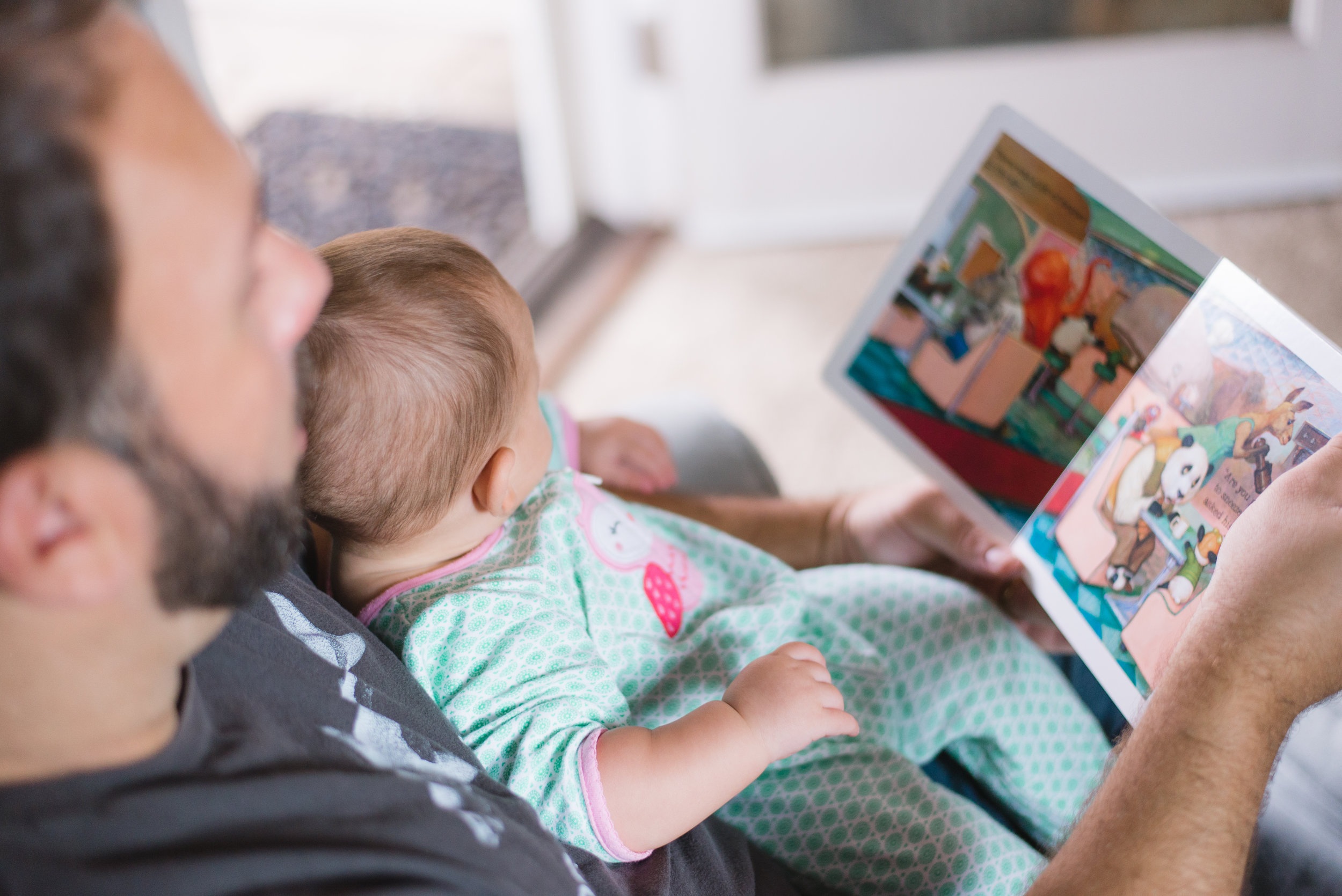 "Dear Paradies Lagardere,
Thank you for sponsoring the Dolly Parton Imagination Library. My son absolutely loves
his Dolly Books and I can see them helping to facilitate a love of reading. A recent book,
"I just want to Say Goodnight' made him jump out of bed with excitement. When he
recognized himself in the character and
opened up a whole new way to enjoy reading. Thank you for supporting this great program!"
- The Bernstein Family
About Us
Imagination Library of Denver was founded in 2015 by four volunteers who wanted to make Dolly Parton's Imagination Library program available to children in Denver, Colorado.
Our team believes that all children deserve access to books at a young age. Research supports that this simple gift can change a child's life. Having access to age appropriate books in their home inspires a love of reading. It prepares children for school, providing a foundation for learning and creating an identity as a reader. Just as important as education, it creates an opportunity for young children to bond with their parent.
How It Works
Imagination Library of Denver:
Raises money to fund this program locally

Registers local children to receive monthly books at no cost to their family

Purchases the books through our partnership with Dolly Parton Imagination Library, which mails books to registered children
ALL children ages 4 and under, with mailing addresses in the Denver service area are encouraged to register. Denver service area currently includes mailing addresses in the following zip codes: 80205, 80211, & 80220.
Making A Difference:
Dolly's Imagination Library became so popular that in 2000, she announced that she would make the program available for replication to any community that was willing to partner with her to support it locally.
Since the initial program launch in the United States, Dolly Parton's Imagination Library has gone from just a few dozen books to more than 60,000,000 books mailed to children in the United States, Canada, and across the proverbial pond to the United Kingdom, and Australia!
Currently, more than 1,600 local communities provide the Imagination Library to more than 750,000 children each month.
Already statistics and independent reports have shown Dolly Parton's Imagination Library drastically improves early childhood literacy for children enrolled in the program. Further studies have shown improved scores during early literacy testing.